CIRCUIT TRAINING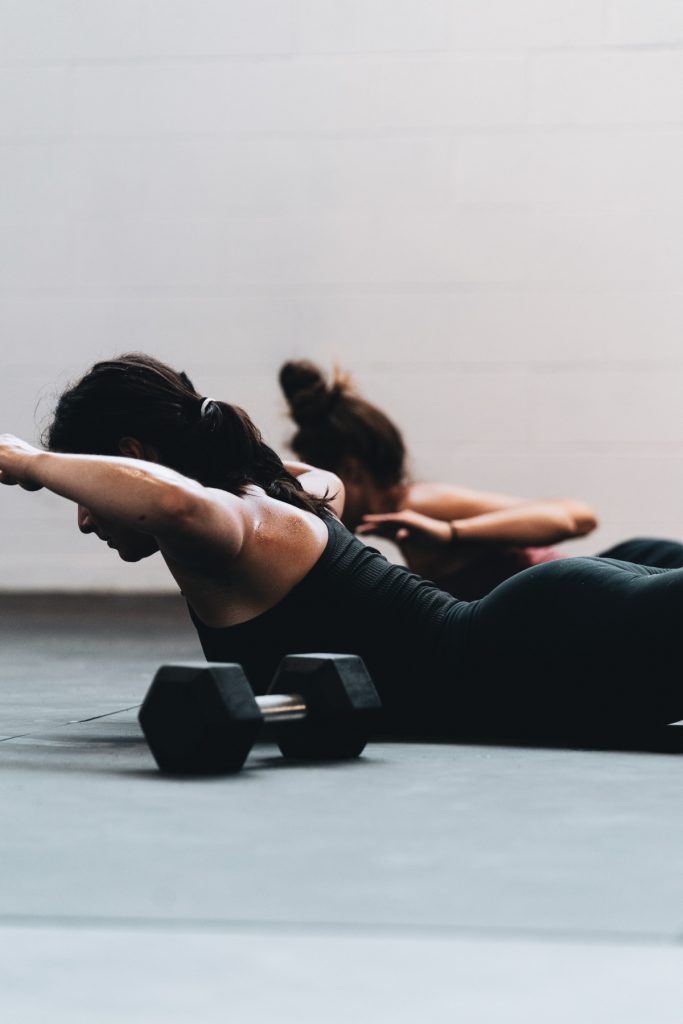 Circuit Training
Circuit Training is a form of body conditioning or resistance training using high intensity aerobics.
It targets strength building and muscular endurance.
Circuit training is a safe, effective and fun approach to exercising that can be enjoyed by a variety of people.
It is attractive to men, women, younger and older age groups, sports people and general populations.
It is effective for fitness goals and for weight loss.
CIRCUIT TRAINING ELEMENTS INCLUDE:
Motor fitness (includes agility, balance, reaction time, speed, power and co-ordination)
 The fight is won or lost far away from witnesses – behind the lines, in the gym, and out there on the road, long before I dance under those lights. MUHAMMAD ALI • QUOTE OF THE DAY