STRENGTH AND CONDITIONING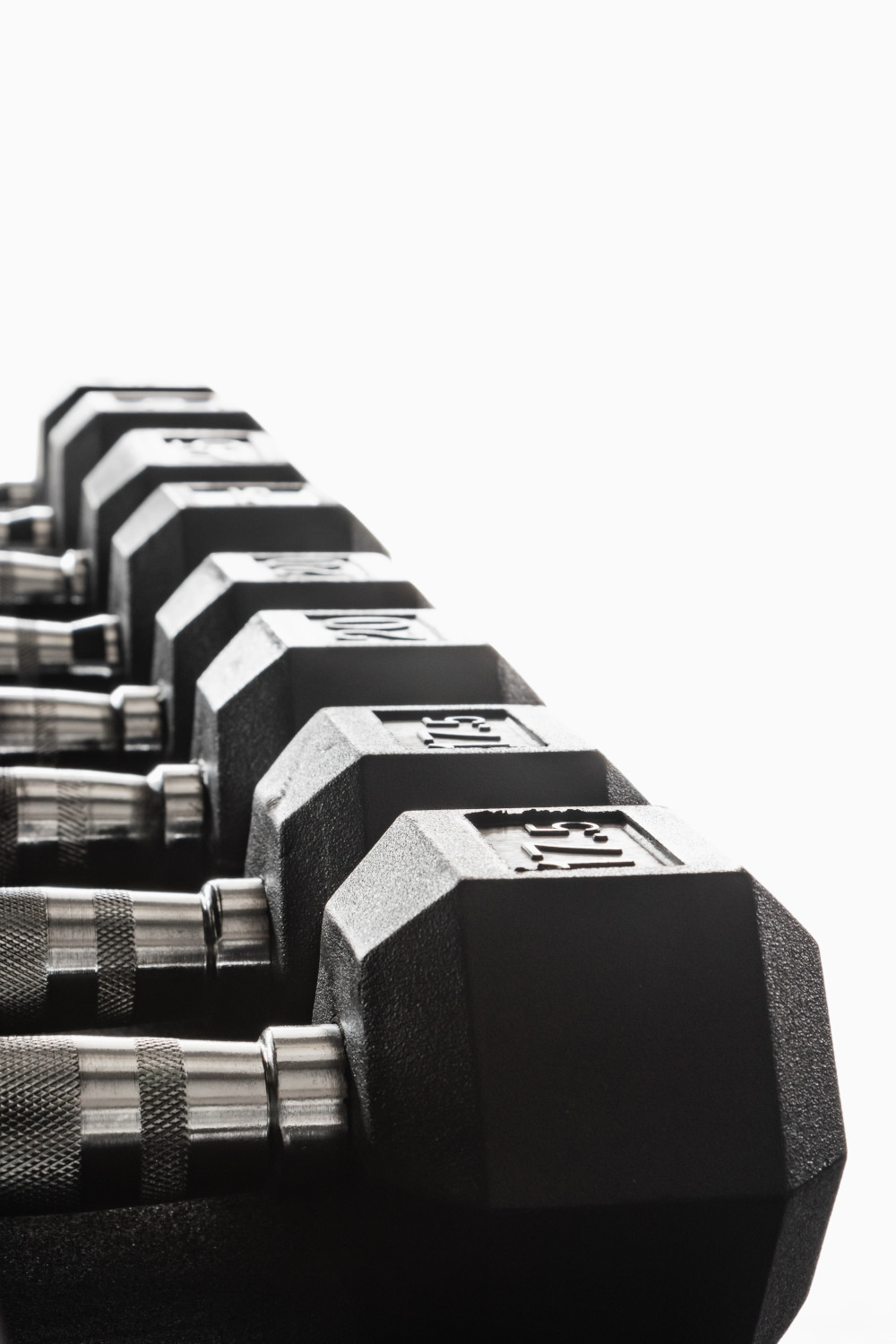 Strength and Conditioning Training
Strength and conditioning is the physical and physiological development of athletes for sports performance.
At Junction 18 we help our clients to become faster, stronger and more flexible.
Building your muscular endurance will help you perform better and remain injury free.
Circuit training is just one piece of the jigsaw.
STERNGTH AND CONDITIONING ELEMENTS INCLUDE:
Speed and Agility Training
"People ask where my competitive streak comes from. It's fear. I have a big fear of failure."  ROY KEANE • QUOTE OF THE DAY