Summer Camp Dates Boys and Girls
Junction 18 Sports Performance is running  a series of summer sports camps for boys and girls in July and August 2021. These GAA and rugby summer camps are designed for 12-15yr old boys and girls with some experience in either Gaelic football or rugby.
Boys Gaelic Football Summer Camp – Paddy Keenan
Girls Gaelic Football Summer Camp – Rebecca Carr
Boys Rugby Summer Camp – Tiernan Gonnelly
Girls Rugby Summer Camp – Tiernan Gonnelly
Paddy Keenan
Boys Football
Paddy Keenan needs no introduction in GAA circles. One of Louth's most distinguished players of the modern era, Paddy currently plays Senior football with Saint Patrick's Lordship and has won seven Louth Senior Championship titles.
Paddy had a long and distinguished inter-county football career with Louth GAA and is among the select group of Louth players to have been awarded a GAA Allstar Award.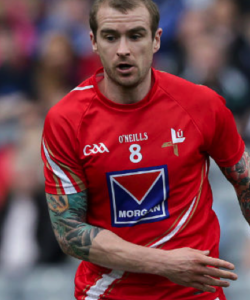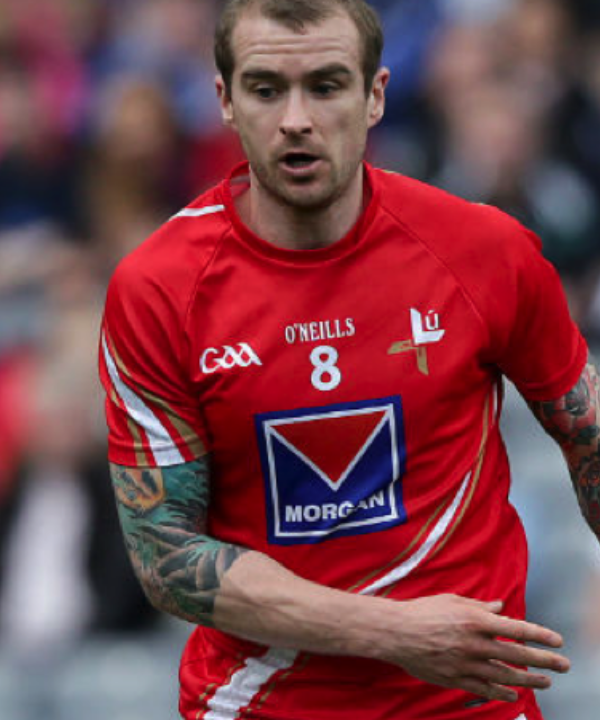 Paddy Keenan
Boys Football
Rebecca Carr
Girls Football
Rebecca is one of the star players in an incredibly successful Louth Ladies team. She has won two All-Ireland and two Leinster junior championships. Rebecca
  plays club football with the Geraldines Ladies and has won senior league and two Louth Senior Championship and senior league titles She has also won intermediate league and championship titles.
Rebecca is a qualified strength and conditioning coach.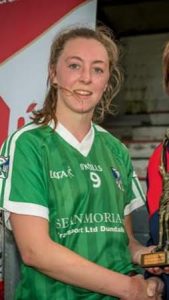 Rebecca Carr
Girls Football
Captain Dundalk RFC, Leinster Rugby CCRO & DkIT Women's Head Coach.
Tiernan started playing rugby from age six and now pursues his passion as a career.  He attended DkIT on a rugby scholarship, completing a BA in Sports, Exercise and Enterprise which has enabled him to further his coaching development and given him an extensive insight into key principles of exercise and coaching.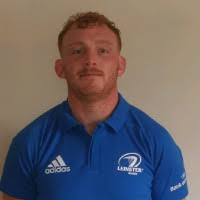 Reserve your place here:
Fill out the form and we'll be  in touch.